Are You Ready for A New Frontier of Focus?
The power for you to RAPIDLY remove your negative blocks AND the power for you to RAPIDLY manifest your true heart's desires & life goals is waiting for you in your focus right now!
Did You know?
You can achieve greater positive neurological & biochemical shifts and deeper subconscious emotional freedom with the heart/brain focus of the Inner Focus Master Key than you can with many other personal development paths or meditation techniques?
AND much, much faster!
Did You know?
People with the right focus and a higher degree of emotional intelligence MAKE MORE MONEY- an average of $29,000 MORE PER YEAR than people with scattered focus and a lower degree of emotional intelligence.
Did You know?
If you haven't learned meditation yet or find meditation difficult, boring or over spiritualized the heart/brain Inner Focus Master Key is simple to learn, totally tailored to you AND more effective in less time than most meditation or focus techniques.
Did You know?
If you do have a regular meditation practice integrating the heart/brain Inner Focus Master Key can very deeply accelerate & improve your results.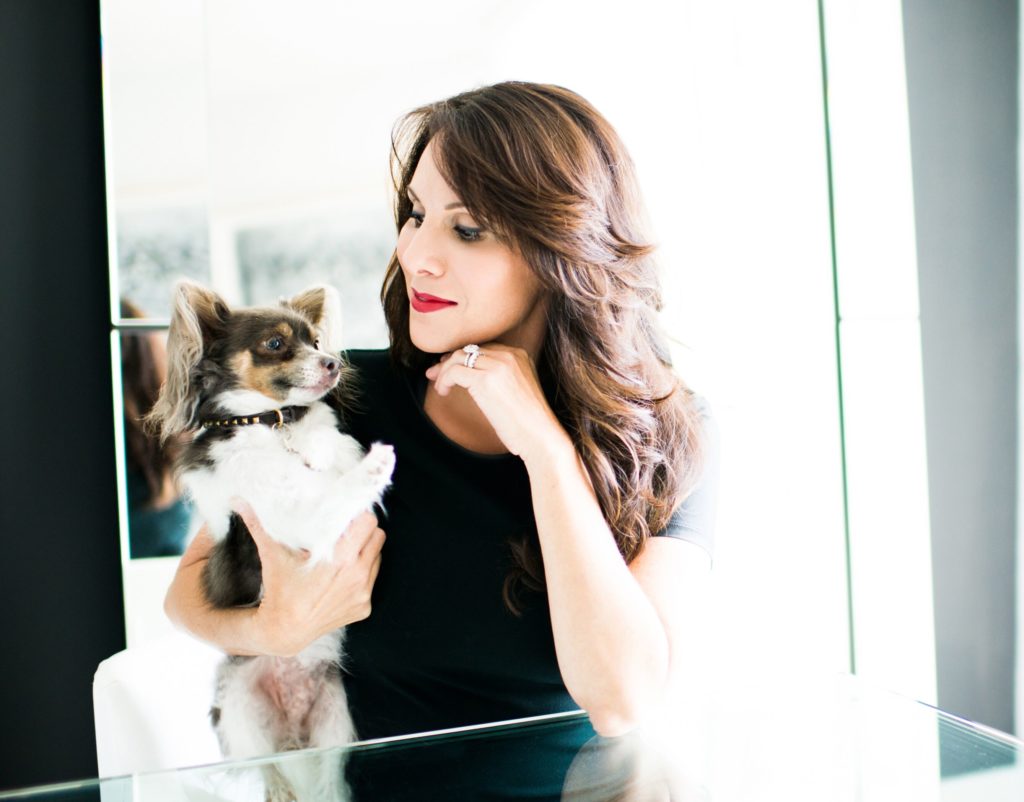 "Working with Sadhu helped me find a focus that led me to greater depth, understanding and appreciation of my life and purpose. It often takes a gentle, but powerful guide to get us where we need to be. He is that guide."
- Amy Zakarin, Zakarin Martinez Public Relations Miami USA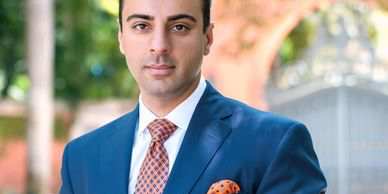 "I can unequivocally say that my life is brighter from having Sadhu as a confidant. He is holding a lantern, illuminating the path of self realization & discovery for all who wish to walk it."
- John Parsiani, Vice President of Bussiness Development, E-Team Cervera Real Estate Miami USA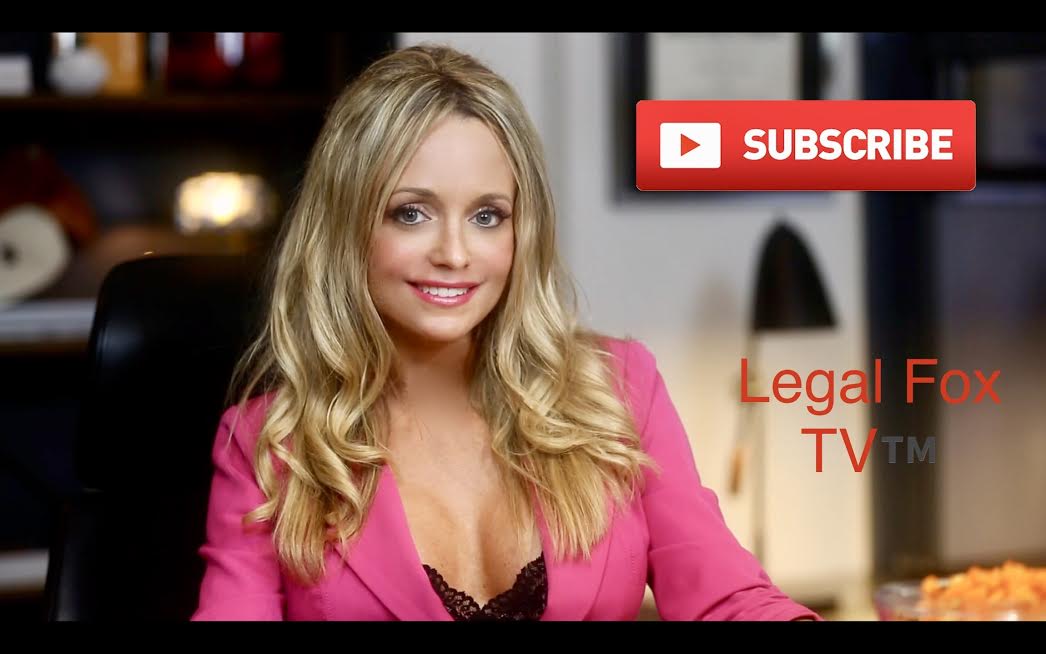 "Coaching from Sadhu was pivotal in streamlining what I should be focusing my time, energy, resources and heart on in order to feel the most fulfilled. His coaching helped me joyfully focus on the actions & activities that are most in line with my personal values, which we uncovered & clarified. Highly recommended!"
- Shannon, Attorney & On-Line Content Creator
Step Into YOUR New Frontier of Focus Right Now!
Choose Your Best Path Forward Here
And Don't Look Back!
Focus neuroscience research shows that:
1 month of study participants sustaining the same focus as the Inner Focus Master Key for 5-15 mins per day increased their DHEA (vitality hormones) levels by 100% and decreased cortisol (stress hormone) levels by 23%
*DHEA (diminished greatly by daily stress & negative emotions) is a naturally occurring hormone in the body responsible for slowing the aging process, improving physical performance, enhancing libido (sex drive), promoting weight loss and boosting immune system
Results from regular application of the Inner Focus Master Key rapidly increases emotional intelligence because positive changes in feeling and perception occur when certain heart rhythms are sustained from the same focus as the Inner Focus Master Key- cells in the amygdala (part of the brain responsible for assigning emotional significance to everything we hear, smell, touch & see) exhibits electrical activity directly synchronized to the heartbeat
The Inner Focus Master Key triggers over 1,300 positive bio-chemical reactions in the body that last up to 6 hours